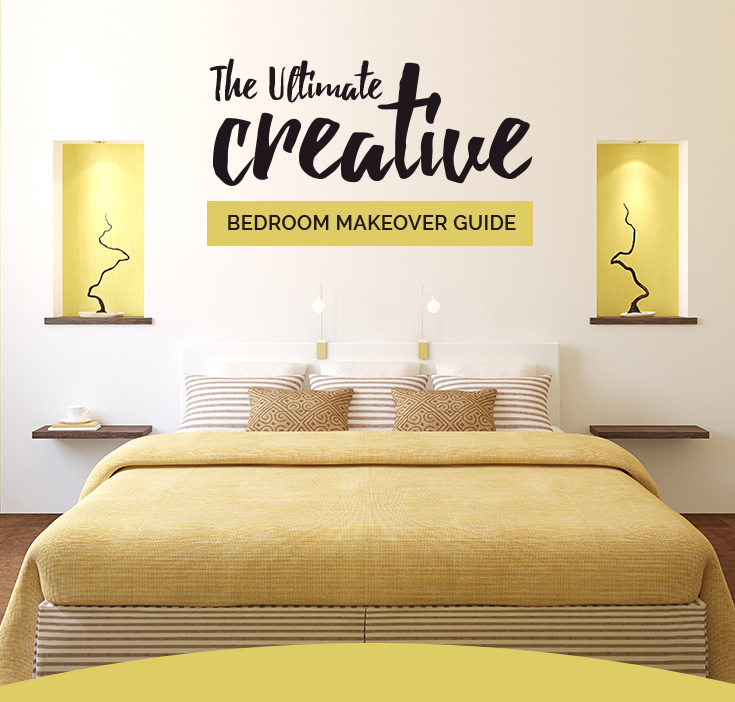 A bedroom is the place where most people spend almost a third of their lives, so it makes sense that this room should be a place where one can enjoy spending time. While not sleeping, one can relax and chill out, provided the bedroom is a sanctuary where worries can be left behind. The bedroom may require a makeover to ensure it becomes the ideal place to chill out, so we have created the ultimate creative bedroom makeover guide to help make the job easier. If you are someone that needs the bedroom made over, read on to find out more.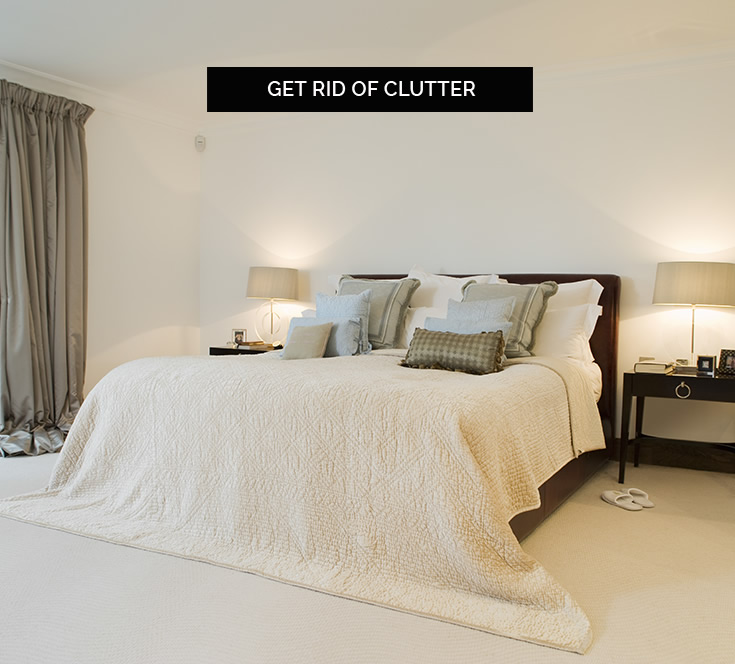 The first thing to do is to get rid of any clutter. You will not be able to relax and unwind if you are constantly distracted by piles of magazines or ornaments that are gathering dust. Get rid of anything that you do not need. Your bedroom should be clean and tidy and free from mess. Do not leave clothing lying about on top of wash baskets or the floor in the corner of the room. Once you have tidied the room and de-cluttered, you can set about the task of creating a stunning boudoir.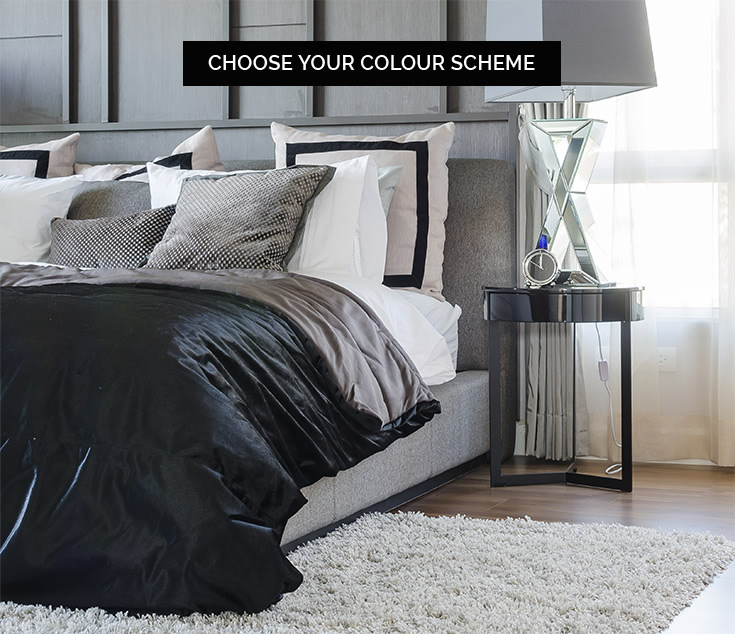 Think about colours that you like and make you feel relaxed. Even if hot pink is the 'in' colour right now, it may not be in a month or two, so consider warm colours that you have always liked. Neutral colours are usually best as these can be co-ordinated with different coloured accessories and bed linen, depending on your changing preferences. If you opt for neutral coloured walls, you will have much more versatility in terms of accessorising. Consider your furniture when choosing your paint colours, especially if you are keeping your existing furniture. You need to make sure the colour you select for the room will complement the furniture within it.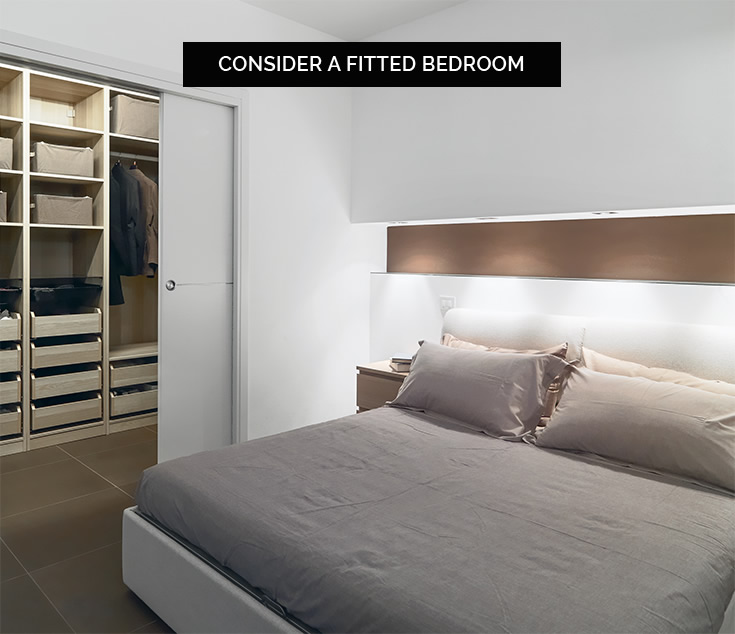 Storage space is essential in all rooms of the home, especially if you want a clutter-free space.
Fitted bedrooms
will provide you with plenty of storage space as well as style and class. Elegant
fitted wardrobes
look fabulous and provide space for all your clothing and accessories. Many people opt for sliding wardrobes as the sliding doors mean more room in the rest of the bedroom for other furniture –
flat pack wardrobes
are also a great alternative choice. One of the great things about
fitted bedroom furniture
is that it can be designed to suit your tastes and requirements. You can choose a selection of hanging rails, cupboards, shelves and drawers based on your needs, so you will never be short of space for your items.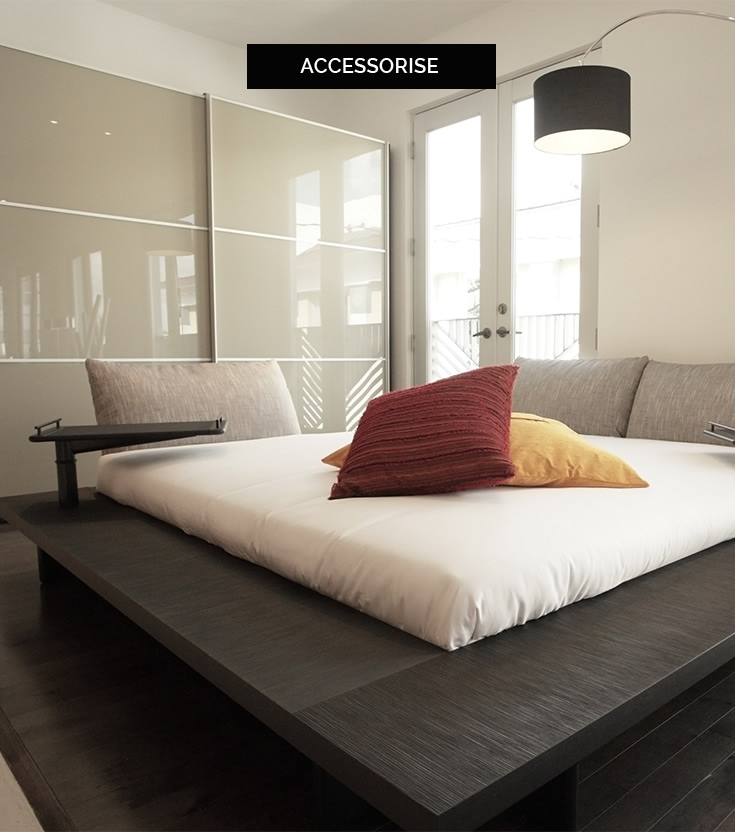 Accessories can make an enormous difference to a bedroom and there are so many things to choose from including cushions, curtains, rugs, and lighting. The type of accessories you choose will depend on the colour scheme you have chosen and your preference in terms of traditional or more contemporary. Cushions on the bed can create a stylish look, as can a beautiful bedspread, and these can be co-ordinated with bedding and curtains if you prefer. Alternatively, you could produce a unique look by choosing a range of different styles that work great together. Table or floor lamps are an excellent way to add soft light to the room and they can complement your overall style. Alternatively, you could choose to have some scented candles dotted around the room for a warm glow that will be instantly welcoming.
a place to relax
Once you have given your bedroom a makeover, you will want to spend more and more of your free time in this inviting, clutter-free space. You can really make this room feel unique & like an extension of your personality.