Reasons to Bring Your Outdoor Furniture Inside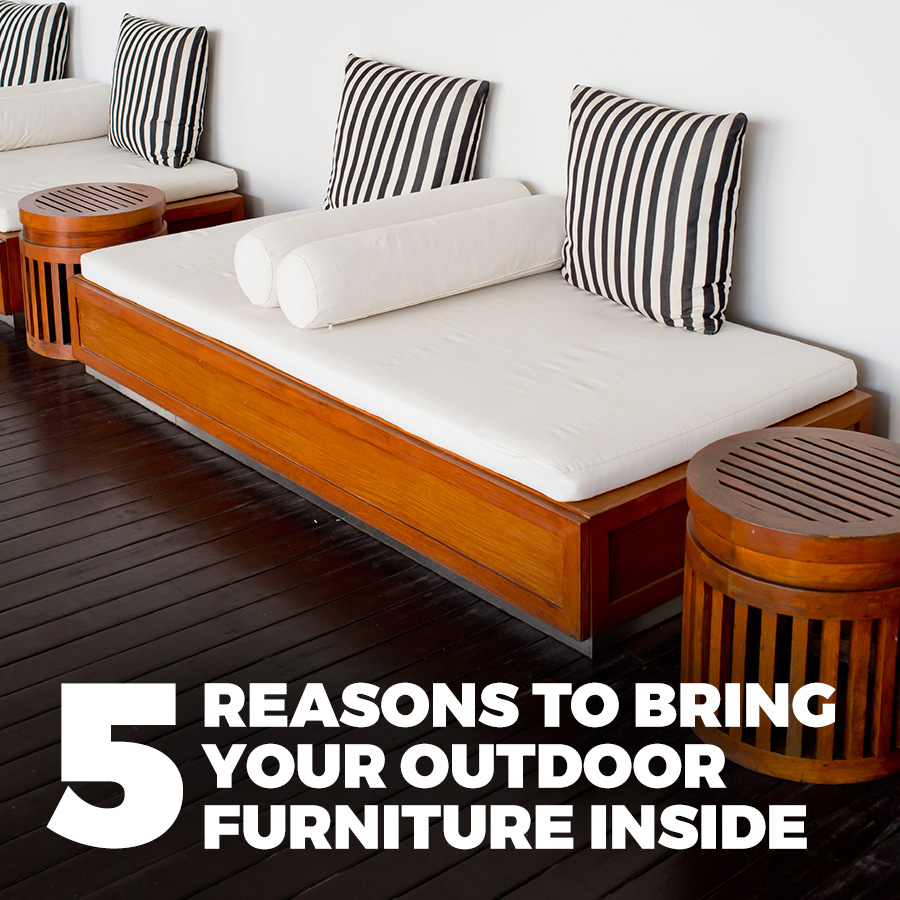 Outdoor furniture is strong and sturdy and, recently, has become extremely stylish. It is no wonder, therefore, that so many people are choosing to bring their outdoor furniture indoors.

There are many reasons to take your outdoor furniture inside - below are just a few examples.